Product Illustrations / Drawings: Product illustrations are simple line or color drawings for showing your products (it can be an object, a mobile app, a process, or a website).
We will draw any technical drawing or illustration design for any of your imagination [send us reference images, color details, textures, photos, hand sketches] which you want to do.
Why Choose Us for Product Illustrations / Drawings?
With Accurate & Innovative Technical Drawings, we have served 800+ clients and delivered them out-of-the-box drawings. Our Experienced & Highly Talented Draftsman team is always committed to deliver PREMIUM QUALITY product illustrations/drawings with free unlimited revisions support. Our extremely AFFORDABLE pricing & customer`s custom requirement specific packages always make sure that price is never an issue. In addition, our experienced team, well – established customized processes, bulk amount orders and operational set-up in India allow us to keep our operating costs low and we LOVE to share these savings on as an ADDED ADVANTAGE to our customers. Quick Delivery | Fast Turnaround | Unlimited Revisions.
[Generally, we do charge as per our fixed price model i.e. $29 Per B&W Illustration & $49 Per Colored Illustration]

You can directly Get a Quote Here OR Email at [email protected]
Explore Samples:
Technical Drawings (In General)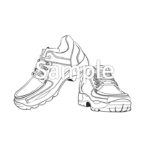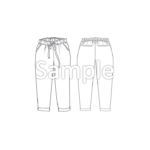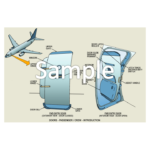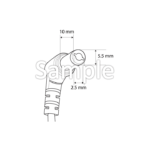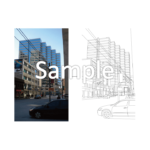 [Generally, we do charge as per our fixed price model i.e. $29 Per B&W Illustration & $49 Per Colored Illustration]

You can directly Get a Quote Here OR Email at [email protected]
Explore more Our Capabilities | 1 Minute – Introduction Video