Office Caricature : When we relate well with our colleagues in our workplace, our job becomes sometime we look forwards to every morning we wake. If you have people you look unto you for direction, then getting them to embrace change will be easy when you effectively engage the element creativity. A smooth working relationship does a lot for us. It eliminates every form of negative and bitter feeling which can stall the progress of our work, while helping us make progress.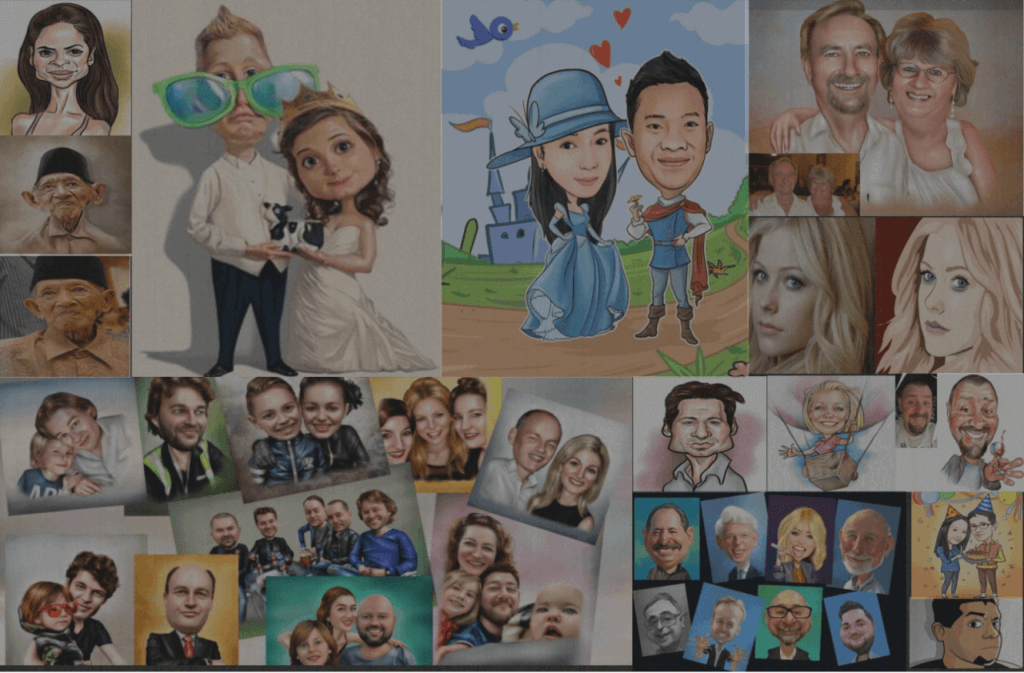 Good relationship is a vital ingredient needed in building successful careers. How possible do you think it will be for your boss to make recommendation of you, when you are not in good terms with him? The importance of being in good terms with people you work with can't be over-emphasized. We need to build strong relationship with professionals in our network. This form of relationship has to be extended to customers, key stakeholders and suppliers, as they determine our success. You just have to go out your way to build a strong relationship with these set of people.
Appreciating people is one easy way of building up relationship with them. Letting them know how you appreciate them, makes them appreciate you as well. Simple thank-you notes to colleagues will go a long way in building strong relationship with them. Everyone likes feeling appreciated. So you have to find a way of letting them know you sincerely appreciate them. Doing so endears you to them.
Appreciating people can also mean sending them gifts as often as possible. Office caricature is an excellent gift we can send to them. A caricature image given to a boss, customer, stakeholder, colleague etc. can give them a deep sense of happiness, thus making your relationship with them stronger. Giving them such gifts lets them know you really appreciate them. If you really want to build a strong relationship with a boss or colleague, then an office caricature must be your first point of call.
Related Service: 3D Floor Plan Maker Services